Odoo consultancy services are provided by Odoo experts who have extensive knowledge and experience in the Odoo ERP system. These services are designed to help businesses make the most of their Odoo implementation by providing guidance and advice on best practices, customisation, and optimisations.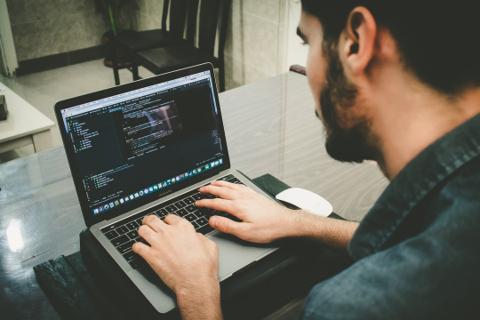 Here our services involve a thorough analysis of a business's current processes, identifying areas where Odoo can be integrated or optimized. Our consultant will then work with the business to create a customised implementation plan that meets their specific needs and requirements.
Some of the areas where Our consultancy services can provide value include:
Business process analysis and optimisation
System customisation and configuration
Data migration and integration with existing systems
Performance optimisation and scalability planning
Staff training and support
Ongoing system maintenance and support.
Our consultancy services can help your businesses to optimise processes, reduce costs, and increase efficiency. Our services are particularly useful for businesses which are new to Odoo or those who are looking to expand or improve their existing Odoo implementation.